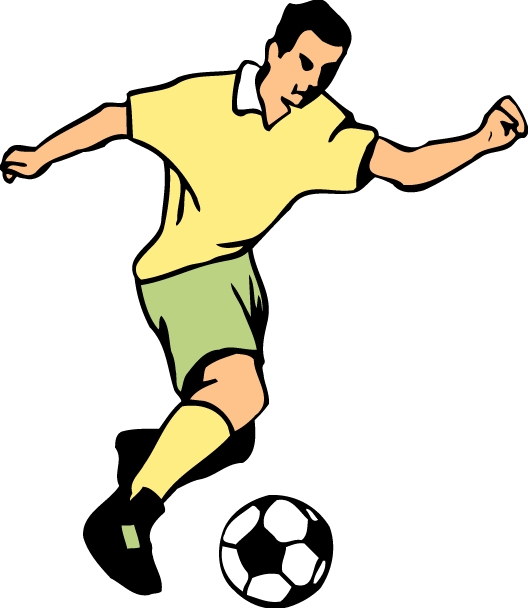 A mixed bag of activities coming next week.
By year 4 children should be confident enough to count on in steps of 50 or 25 and we will be publishing a practice sheet on this as it is seldom found elsewhere, but does come into the Year 4 objectives.
We will also be publishing another in our series of using a calculator to help learn and reinforce tables. To be successful with this game you need to know your 5x table: the calculator just confirms your correct mental arithmetic (or not!). Suitable for Year 3 upwards.
Also coming soon is a good revision sheet for Year 6 to make sure that they understand the process of dividing decimals by 10 or 100. Knowledge of this is crucial for success in High School.