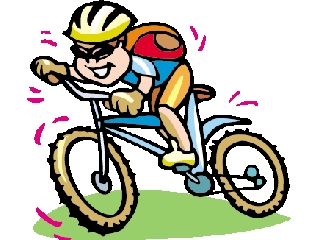 Next week I concentrate on resources for younger children.  Firstly, there is one of a superb set of year 2 maths worksheets which URBrainy.com have allowed me to publish. It is suitable for 6/7 year old children who are just beginning to understand and interpret block graphs and it looks at the favourite sandwich fillings of a class:- always a popular subject.
A pinboard is a great way to investigate shapes with young children. One can be made by nailing panel pins or small nails into a piece of plywood approximately 24cm × 24cm. I will be publishing a page which looks at how many different 3-sided shapes can be made with a pinboard. The results can be drawn onto the page of 'pinboards'.
Year 3 children should be getting to grips with some of the easier 'tables'. Once children have learnt the 2x, 4x, 5x and 10x tables they can put their knowledge to good use by working out the division questions on our division practice page.